The focus is exclusively on you
Knowing your vehicle is always up to your highest standards for as long as you own it - that's the driving force behind Service by Volvo. Whether they're our expertly trained technicians, our field-tested repair methods, or Genuine Parts, we'll help you get the most out of your Volvo - whenever you bring it in for service or maintenance. That's because we focus on our promises to service your car and simplify your life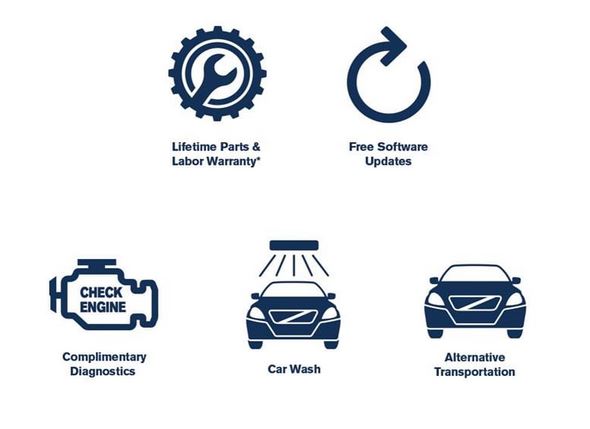 Making life less complicated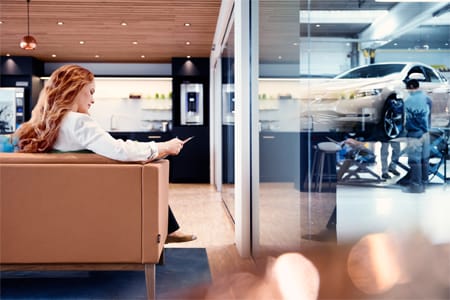 Our Promise
We help you take care of everything - from complimentary diagnostics to free software updates.
Learn More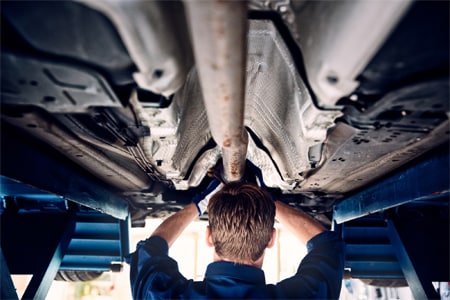 Schedule Service
We'll make sure your Volvo continues to perform like a Volvo with regularly scheduled maintenance by your authorized dealer.
Make an Appointment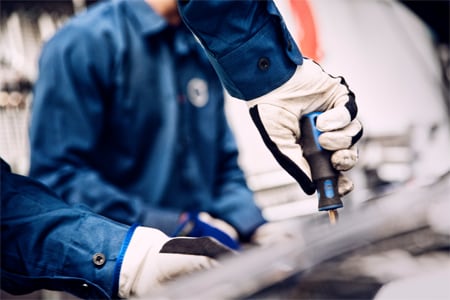 Genuine Parts
Every Volvo Genuine Part is crafted to ensure you spend more time driving your car and less time servicing it.
Find Genuine Parts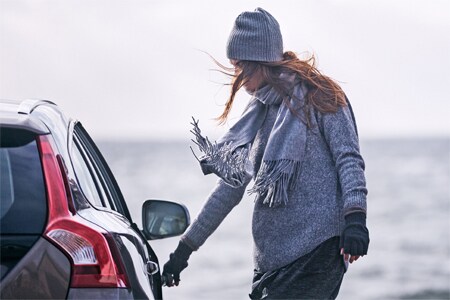 Assurance Plans
Browse our wide range of protection plans, all designed  to give you added peace of mind - and help you get the most out of your Volvo experience.
See Assurance Plans
No need to Tackle Maintenance on your Own: Bill Gray Volvo Cars Has a Great Team of Volvo Service Specialists Serving Drivers from McMurray, Pittsburgh PA, Canonsburg PA, Bethel Park PA and West Mifflin PA
From oil changes to overhauls, no job is too big or too small for the Bill Gray Volvo Cars service staff. We're here to keep your new Volvo running like new for long after you've driven it home for the first time as a proud owner.
As bold of a claim as this may be, it's one that we stand by fully. Every technician at Bill Gray Volvo Cars is specifically trained to know what makes your Volvo XC60, Volvo S60, Volvo XC90, Volvo S90 or Volvo S60i tick under the hood. That means you can count on getting the right work done, with the right auto parts, at the right time.
Ready to put Bill Gray Volvo Cars to work for you? Fill out our contact form online, give us a call to schedule an appointment, or visit our Volvo dealership and we'll get you fixed up.